In 2012's "Silver Linings Playbook," Bradley Cooper portrayed the role of a mental health patient diagnosed with bipolar disorder.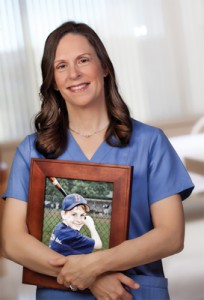 Read about Cooper's experiences and his journey from passive bystander to activist for those 5.7 million adult Americans currently suffering from bipolar disorder.
Cooper's interview along with a Q&A about the disorder are featured in the Summer 2014 issue of UVA's family health magazine, Vim & Vigor.  Check it out for stories about:
Ongoing therapy to reduce peanut allergies
Quick and easy stress-busting techniques
Common myths about sunscreen
Warning signs of concussions
Read the online version here.
Live in Virginia? Sign up to receive Vim & Vigor in the mail for free.