The Spring 2015 issue of our family health magazine, Vim & Vigor, focuses on staying healthy and happy as we age.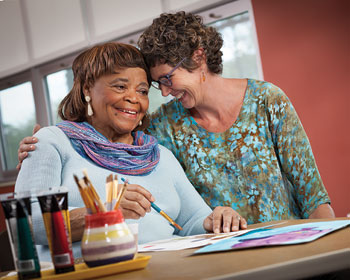 Read about:
A Charlottesville program that helps seniors stay in their own homes instead of moving to nursing homes.
One of the world's first children to have open-heart surgery — he's now in his 60s and works out three times a week while waiting for a heart transplant.
A 74-year-old with mantle cell lymphoma, a rare type of blood cancer. A clinical trial at UVA has given him more time and hope.
Plus, 80-year-old "Philomena" star Judi Dench shares her macular degeneration story and why she thinks the word "retire" is rude.
Read Vim & Vigor now and enter a contest to win free food.