Six months ago, our mostly-female blog team began chatting about pregnancy and childbirth. For those of us who haven't had kids, it seemed complicated and overwhelming, surprisingly so for something we've been doing since the beginning of time.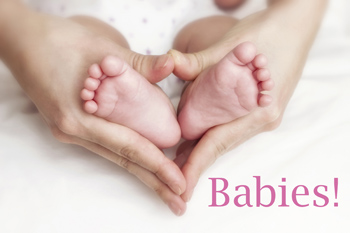 The Maternity Monday series was born from our many questions:
We answered those questions and many more, starting with preconception and ending with life after the baby comes.
If you missed a post, make sure to check out the entire Maternity Monday series.
What did we miss? What was your pregnancy like? Leave a comment below to share your story.