#IAm1in110. Families affected by congenital heart disease use this hashtag because almost 1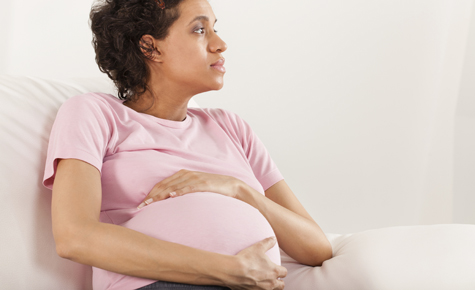 percent of babies are born with heart defects. These include holes in the heart, missing chambers and other issues that pediatric cardiologist Thomas L'Ecuyer refers to as "problems with the plumbing of the heart."
The good news? Many of these defects are so simple, they don't require treatment. And L'Ecuyer says almost all the kids who do need treatment go on to have normal childhoods.
In this week's podcast, L'Ecuyer explains how UVA diagnoses and treats congenital heart defects.
Learn more about fetal echocardiograms, heart defects and pediatric heart surgery.