Aortic dissection almost sounds like some kind of surgery, but it's actually a life-threatening condition. The aorta, the largest blood vessel in your body, can develop a tear in its inner layer, and blood gets into the tear.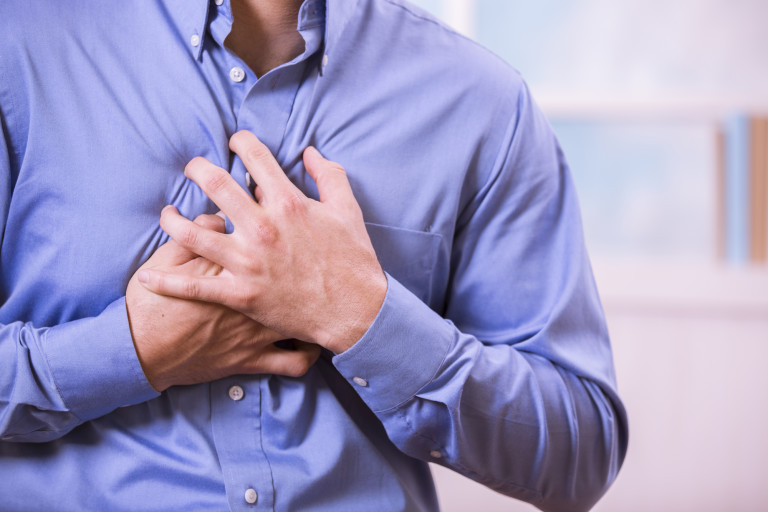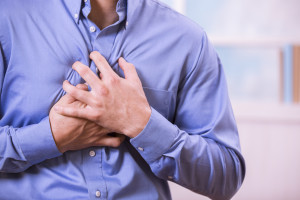 Depending on what part of the aorta is involved, you may need surgery immediately to save your life. And the condition can also lead to a heart attack or stroke.
But dissections aren't always obvious. Some people experience a sudden tearing pain in their chest or back. But other, less obvious symptoms include:
Back and abdominal pain
Reduced blood flow to the arms and legs
John Kern, MD, has known patients who were misdiagnosed with everything from the flu to gallstones. However, a CT scan will reveal an aortic dissection.
In this week's podcast, Kern explains who's at risk and aortic dissection treatments. Listen and learn how UVA treats aortic dissections.