It's a scene many parents know all too well: One moment your child is happy and active, enjoying a day on the playground or soccer field or gymnastics class. Then, she falls. She's sobbing that her arm hurts. It's swelling, and she screams when you try to move it.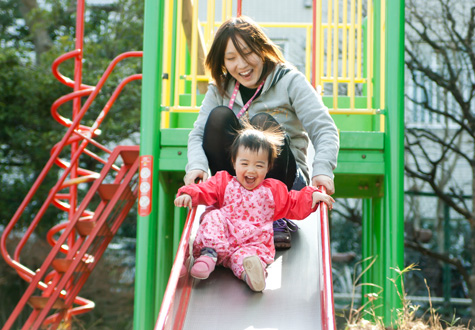 Is it a broken bone? Maybe. Do you need to go to the emergency room? Not necessarily.
Pediatric orthopedist Leigh Ann Lather, MD, says to immediately go to the ER if you see any of these symptoms:
Cuts in the skin
Exposed bones
Cold skin in the affected hand or foot
Otherwise, you can wait to call your doctor during regular office hours. In the meantime, you can reduce the pain and swelling at home with over-the-counter pain relievers. Apply ice, elevate and wrap the affected area.
In this week's podcast, Lather explains how you can prevent broken bones in kids, including nutrition advice and safety tips for toddlers on slides.
Listen to the podcast: