Health Advice That's Not So Helpful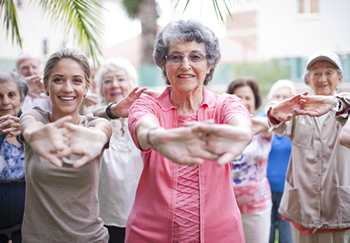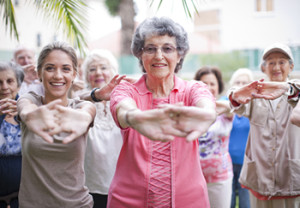 "You're going to start losing bone density. You should be taking calcium."
"Happy 40th! Don't you need a mammogram this year?"
"My mom saw a story on the news about the HPV vaccine and said we should get it."
"I'm exhausted all the time, but I think that's just because I'm so busy and stressed."
Sound familiar?
We all get health "advice" from every direction. It can be exhausting to navigate the healthcare system and find specialists. With work, family and everything in between, seemingly non-urgent health concerns can take a backseat.
How to Stay Healthy at Every Age
We're here to help. Over the next few weeks, we'll break down your health, decade by decade, starting with your 20s.
Have a parent in their 70s? A child turning 30? A loved one hitting the big 50? Now you can help yourself and a loved one stay ahead of the curve.
For each decade, we'll address:
Screenings, what you need and when
Changes to expect in your body as you age
Wellness and lifestyle choices to try
And we'll point you to resources that make it easier to make appointments and keep up with your health.
Get Your Prevention Roadmap
Prevention is key to a healthy lifestyle – you don't want to miss our posts! Subscribe to our blog to get email updates.