September was all about myths vs. facts when it comes to: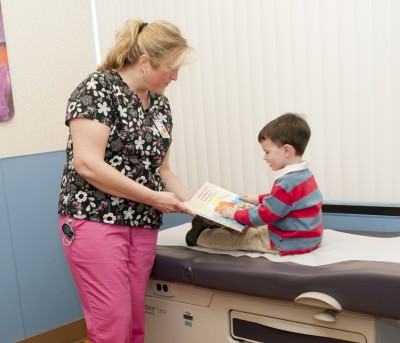 Also, we covered a special program in one of our primary care locations that offers free books to kids as a way to promote literacy. 
What's Your Health Issue?
If you have story ideas, or health questions you'd like us to investigate, comment below!