Sleep. We all need it. And chances are, you've had trouble getting it at some point in your life.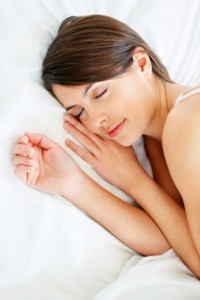 This month, we're exploring sleep — including how it affects your body and the conditions and factors that can cause poor sleep.
Plus, we'll have tips on how to get kids to sleep and some advice for you on getting a good night's rest.
Win a Free Massage
And be sure to pay attention all this month. We're giving away two gift certificates for a free massage from Jen Teal in Charlottesville! We'll post quizzes later in the month, and all you have to do is take the quizzes to be entered to win!
Sweet Dreams!