Did you know one-third of Americans have elevated cholesterol, and many don't even realize it?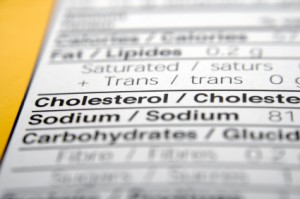 There are no symptoms for high cholesterol, which causes buildup in the arteries and can lead to heart disease and heart attack.
That's why it's important to know your numbers: Your cholesterol, triglycerides and blood pressure.
We have information that can help:
UVA's Club Red explored all the many cholesterol medication options out there.
Don't know your cholesterol levels? Getting to know your numbers is easy. To schedule a heart risk assessment, find a primary care provider in your community.