It's what most of us wish we could do during the cold months of January… curl up and sleep until spring. So we brought you our series on sleep.
We found out the hows and whys of sleep for adults, as well as some crucial information about kids and teens when it comes to sleep deprivation and sleep disorders.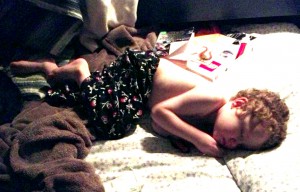 What Gets in the Way of Your Rest?
Learning about sleep means also learning about disorders that inhibit good rest. We covered:
Sleep Solutions
Need help with sleeplessness? Check out:
Two lucky blog readers also won free massages through our sleep series contest! Stay tuned: We have more exciting contests and prizes coming this year.