UVA's biomechanical researchers recently tested thigh pads for the National Football League to see how well the pads protect players from injuries.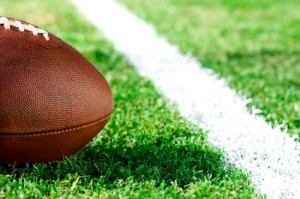 The NFL has a new rule for the 2013 season that mandates all players wear thigh pads, so UVA's researchers tested 82 pads in all by simulating hits to the body.
Find out more about the tests and other research UVA performed for the NFL.