Blog Stories You Might Have Missed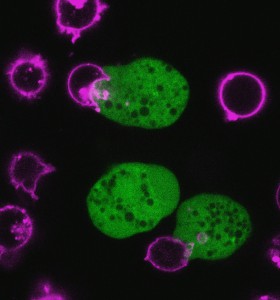 From organ donation to poetry, we covered a lot!
This month, in honor of National Donate Life Month, we:
April is also National Poetry Month. So we held a poetry contest, asking for health-related poems, and announced our winners yesterday. We'll publish our winning poems right here on Fridays for the next several weeks.
Other highlights this month: