Most of us associate Jillian Michaels with her "The Biggest Loser" tough-trainer persona.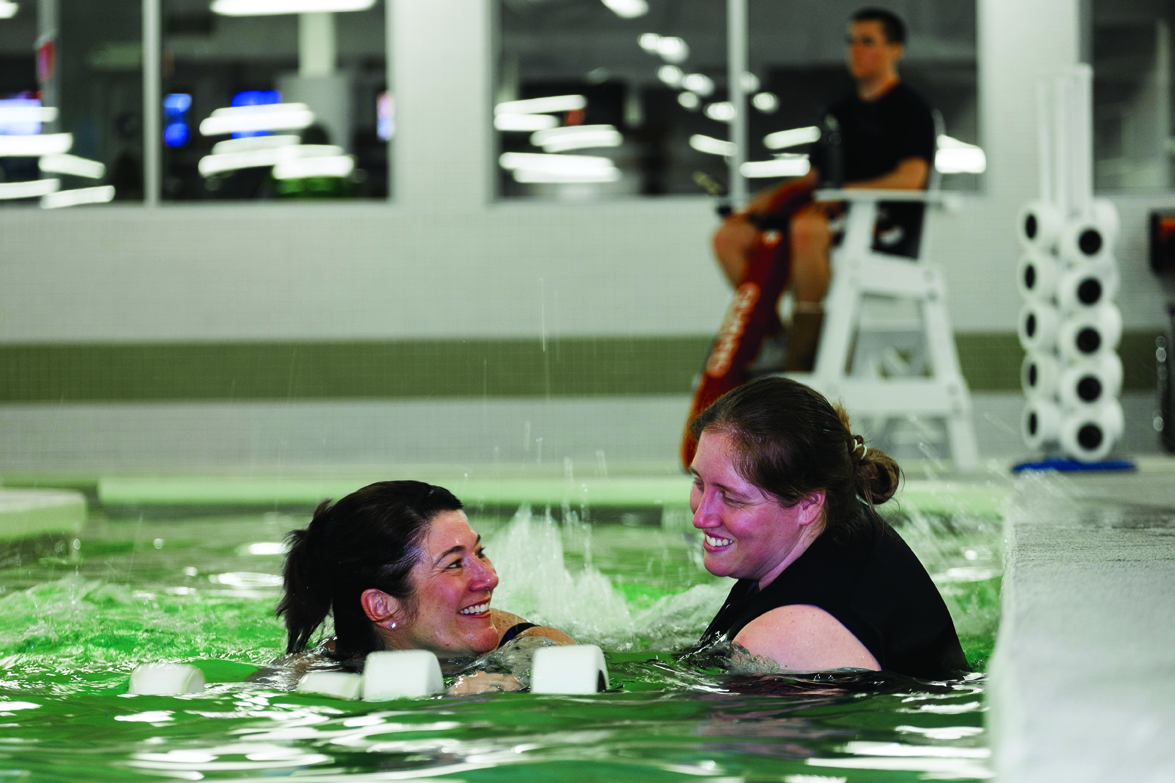 But she's struggled with her weight, body image and self-esteem.
Check out the current issue of Vim & Vigor for tips on setting goals and getting healthier. Did you know cutting just 10 calories a day — one Lifesaver candy — can help you lose more than a pound a year?
You'll also get the scoop on:
Scoliosis in adults — one 57-year-old man had such a severe case he had to quit construction, take a desk job and have surgery
Skin care myths and facts
How sitting at your desk all day is hurting your health
Helping your child get ready for surgery
Read the fall 2015 Vim & Vigor.