There was snow on the ground earlier this week, but we promise spring is on the way. And with that, the spring issue of our family health magazine, Vim & Vigor, is already out.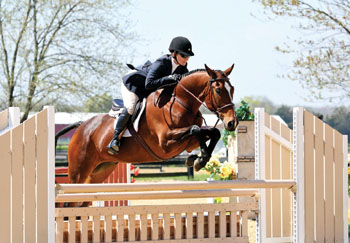 In it, you'll find stories about:
Want more? Read the full issue of the spring 2016 Vim & Vigor.