We are pleased to announce that we have received Magnet designation! According to the American Nurses Credentialing Center (ANCC), Magnet is an indicator of quality care and nursing excellence. Thank you to all our nurses for their continuous hard work and our staff for helping us obtain this recognition.
We highlighted why we love working at UVA by taking the #MyHospital challenge. Watch our quick video featuring employees who share how UVA gives back to the community.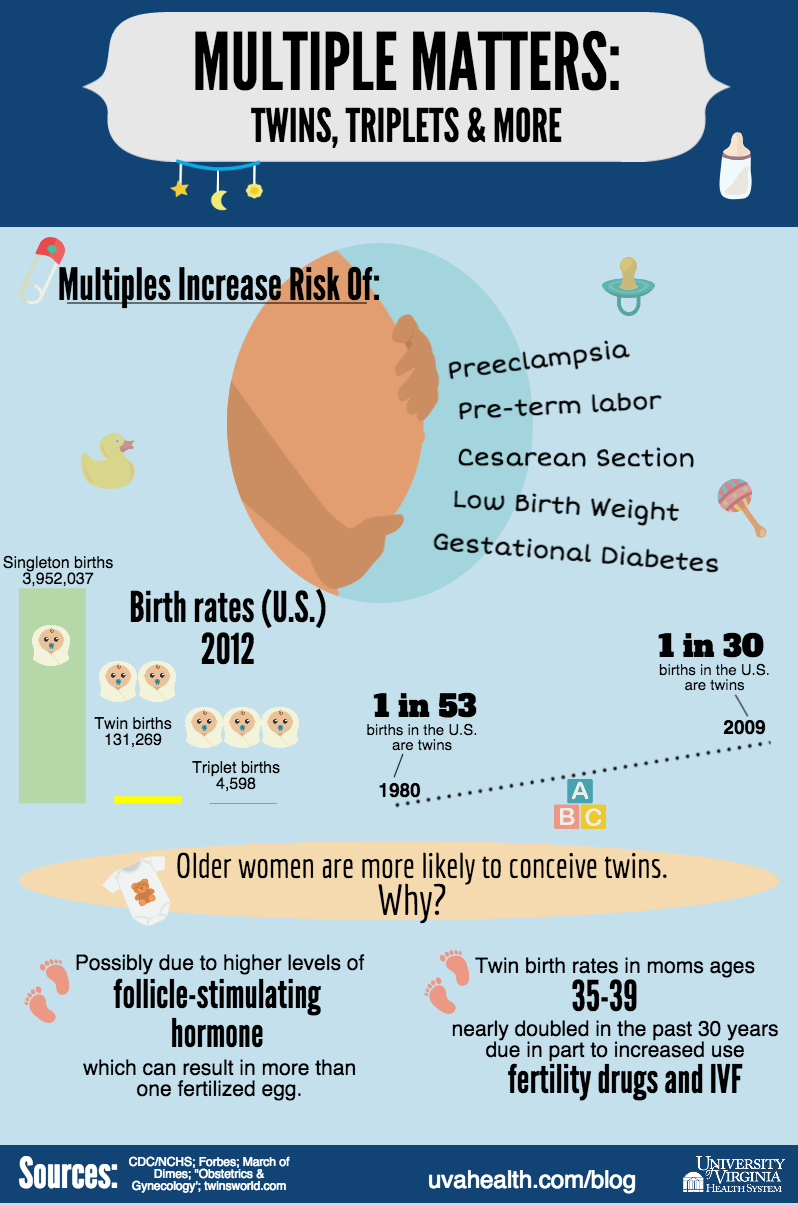 May was Neurofibromatosis Awareness Month — don't know what that is? You're not alone. NF is a genetic condition that affects millions worldwide, causing tumors along their nerves. We sat down with NF specialists to learn more about this common, yet unheard of disease.
Maternity Monday is still kicking, as we are midway through the third trimester of the series. Catch up on our posts this past month and prepare for upcoming posts about life after labor and delivery:
Our weekly podcasts have been sparking some important conversations:
Have you come to UVA looking for orthopedic services? You may have met our orthopedic surgeon, Winston Gwathmey, MD. We sat down with him to learn a little bit about the man behind the physician — check out our interview and watch the video to learn how he can care for you.
UVA In the News
Some of our stories made the news:
We've lined up some big posts for this summer — be sure to subscribe to the blog and revel in the sunshine with us!