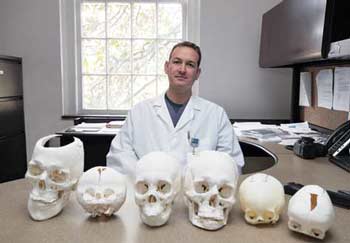 Each year, almost 260,000 lives are lost to sepsis. Only heart disease and cancer cause more deaths in the U.S. Learn who's most at risk and how to spot this serious, but little known, illness.
More Stories You Won't Want to Miss
In Winter 2018 Vim & Vigor, our family health magazine, you can also read about:
We'll be posting a video about Addie later this year. Make sure you don't miss it — subscribe to the blog!