Each Monday this January, we'll look at the UVA Cancer Center's Integrative Medicine Program.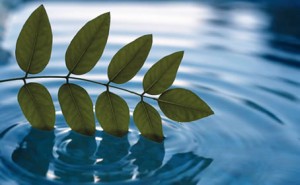 The program focuses on the mind, body and spirit of our cancer patients.
Also called alternative therapy, holistic therapy or complementary therapy, these services help patients feel better and get through their cancer treatment more effectively.
Join us as we explore several specific programs offered at UVA, including:
Patients at UVA can schedule appointments for these therapies for the same day as their medical appointments or even have some of them during chemotherapy.
Check out the blog on Mondays in January to learn more about these services that help our cancer patients.