Favorite Post to Write
Is This Normal: Sleep Walking, Exploding Head and Other Sleep Disorders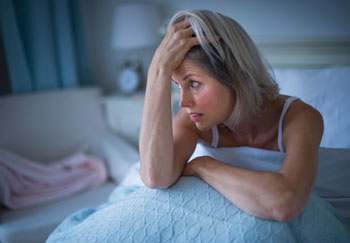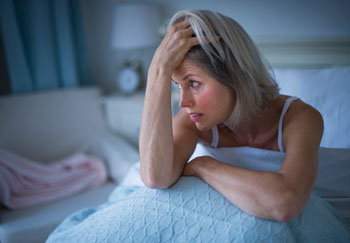 Dreaming and sleeping habits are something that I have always been interested in and curious about. I was excited to learn more about sleep disorders, what causes them and how they can be treated.
I interviewed sleep specialist Eric Davis, MD, about the various sleep disorders that he has treated. There were some conditions that I had never heard of, like exploding head syndrome and others that I had actually experienced, such as sleep paralysis. Davis also provided some great tips for getting a better night's sleep, which is something most of us could probably benefit from.
Favorite Post to Read
Heart for Endurance: A Cyclist's Hypertrophic Cardiomyopathy Story
It was hard to pick just one blog post because there were many great ones to choose from. Our team has written so many great posts this year about our amazing patients and the doctors who treat them. I chose the story of John Reynolds, a local cyclist, who was diagnosed with a heart condition called hypertrophic cardiomyopathy (HCM). John's ability to enjoy riding his mountain bike became negatively affected by the disease.
After meeting with Robert Battle, MD, they were able to treat John's HCM so he could return to his active lifestyle. I have a love for riding mountain bikes as well, so I was able to connect personally with the story. The post also features a video, which does a great job of telling John's story and delivering a message of perseverance.