Luis Soler Rivera (Page 2)
Luis Soler Rivera cut his teeth writing for the medical field working on educational content and CME cases for WebMD and Medscape. A transplant from the Northeast, Luis enjoys music, art and reading in addition to writing.
Posts by Luis Soler Rivera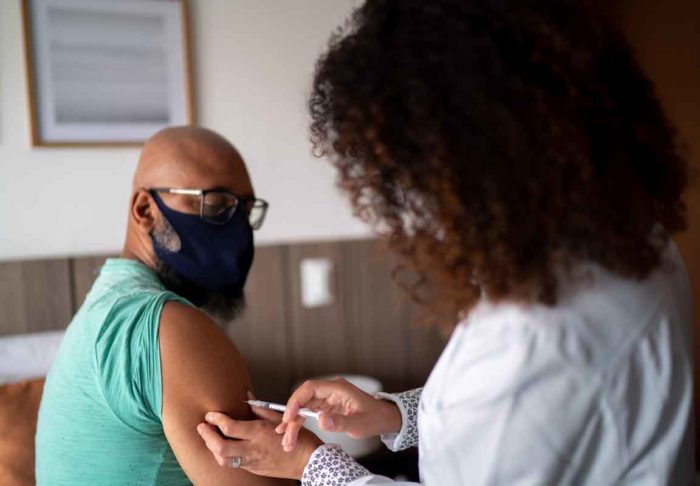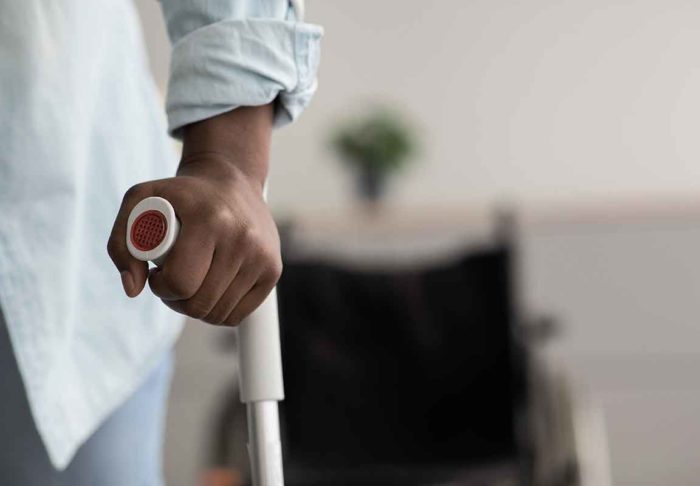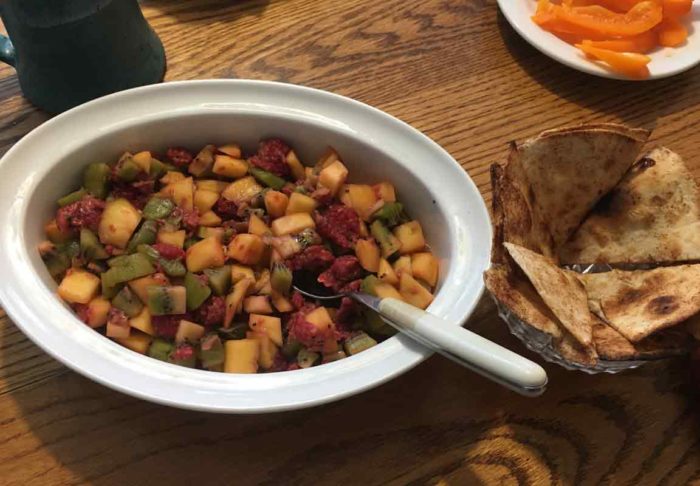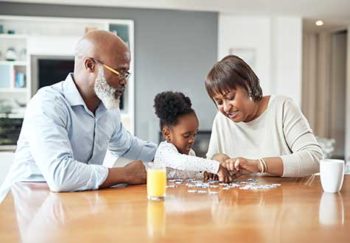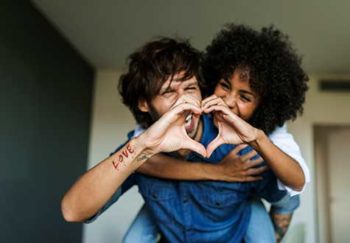 Knowing Your Heart: Common Heart Problems
We all know a friend, family member or colleague with heart problems. Yet, most people don't think much about their actual, physical, beating heart. What do you know about common heart problems? We spoke with two UVA heart health providers for more insight into heart health.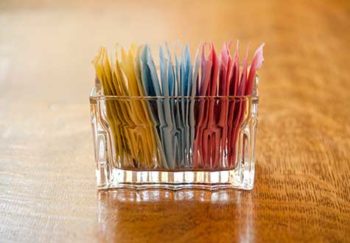 Are Sugar Substitutes Toxic for Your Gut?
Are sugar substitutes toxic for your gut? Recent research suggests that they may be. But is this the final word? We spoke with Amy Doran, MD, to learn more about sugar substitutes and gut toxicity.
Ozzy Osbourne's Parkinson's Disease: A Hard Road
Ozzy Osbourne, rock star and TV personality, recently revealed his Parkinson's disease diagnosis. This movement disorder affects about 10 million people worldwide. Learn about Parkinson's disease, parkinsonism and getting support.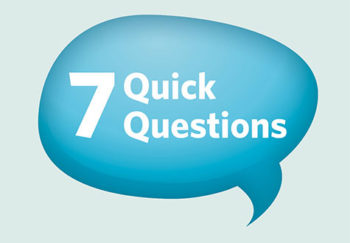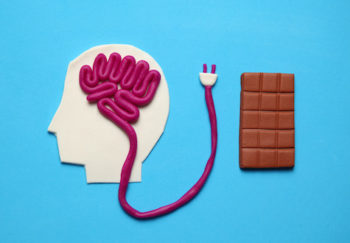 Effects of Sugar on the Brain: Cravings and Inflammation
We've got a pretty good idea of what happens to our bodies when we eat too much sugar. But what about our brains? What are the effects of sugar on the brain?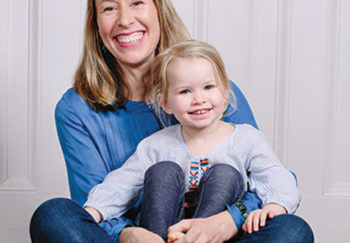 Subscribe for Updates
Get stories & health tips every week